Industrial Tools
Sealing & Gasketing Solutions
Seals and gaskets are important components in industrial tools, helping to ensure their reliable and efficient operation in a variety of operating environments. Whether is to prevent leaks or to prevent ingress of substances or contaminations, Armstrong offers a range of high-quality solutions that meet or exceed industry standards.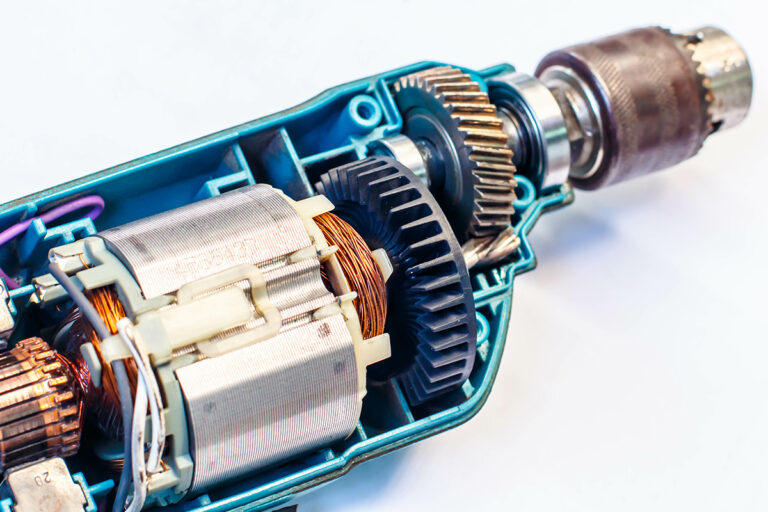 Housing gaskets
Requirements
To prevent dust, debris, and moisture from entering the internal components of the tool
Resistant to chemicals, heat, oil, and other fluids that the tool may encounter
For outdoor tools: weather resistant with the ability to withstand exposure to moisture, temperature fluctuations, and UV radiation
Solutions
Process: Die cut;   Materials: EPDM foam, silicone foam, Rubber Sheet (FKM, Silicone)
Process: Elastomer Moulding;   Materials: FKM, Silicone, EPDM
Bellow & boot cover seals
Requirements
Protective seals for socket joints, ball joints and articulated shafts to protect moving parts against external contaminants such as dust, dirt, or water.
Solutions
Process: Elastomer Moulding;   Materials: CR, EPDM
Grommets, Plugs & Sleeves
Requirements
Prevent water, dust, and other debris from entering the various openings and holes in the personal mobile devices
To provide extra support and protection for cables & wires passing through equipment housings and panels
Flexible with good heat, abrasion, oil and weather resistance depending on the required operating environments
Solutions
Process: Elastomer Moulding;   Materials: CR, EPDM