As the only fabricator in Asia with a wide range of technical capabilities, Armstrong is able to combine the different know-hows of innovative process technologies with material properties to offer the best solution in NVH applications.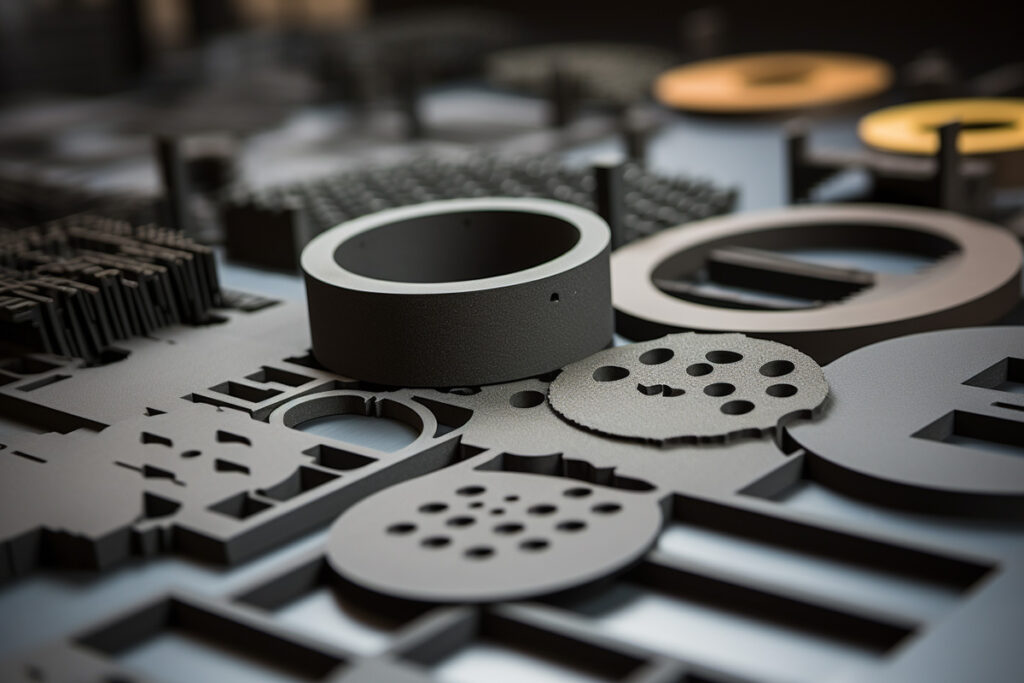 With over 50 years of experience, our technical expertise in custom die-cut services across various industries ensures that we deliver the perfect solutions tailored to your need.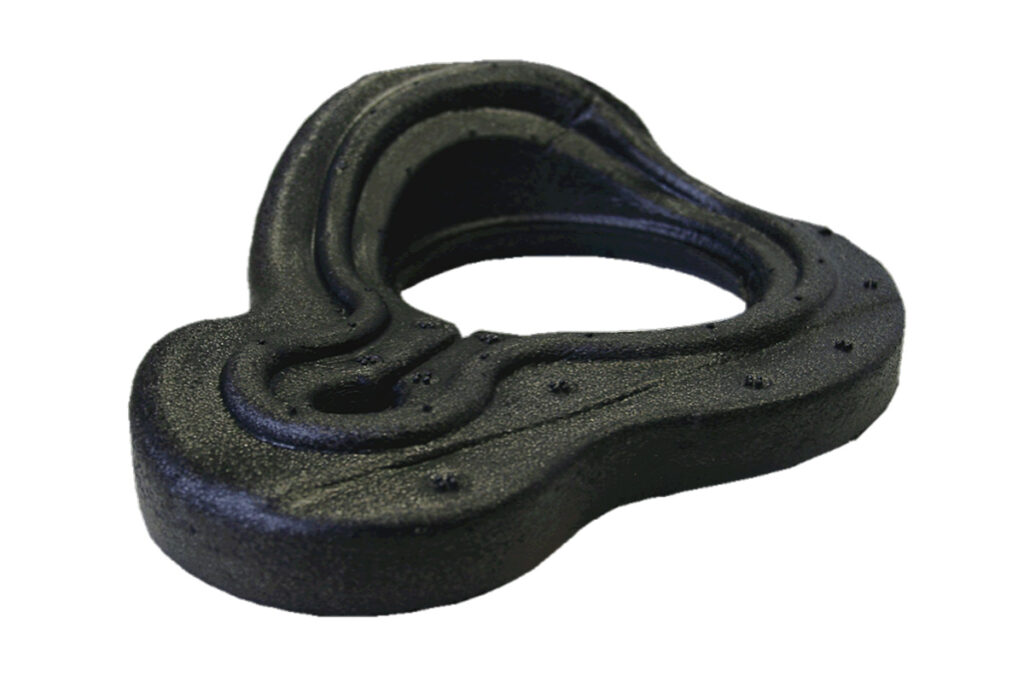 Leveraging over a decade of experience, we combine our custom design services with specialized production capabilities to shape your ideas into innovative thermoformed solutions.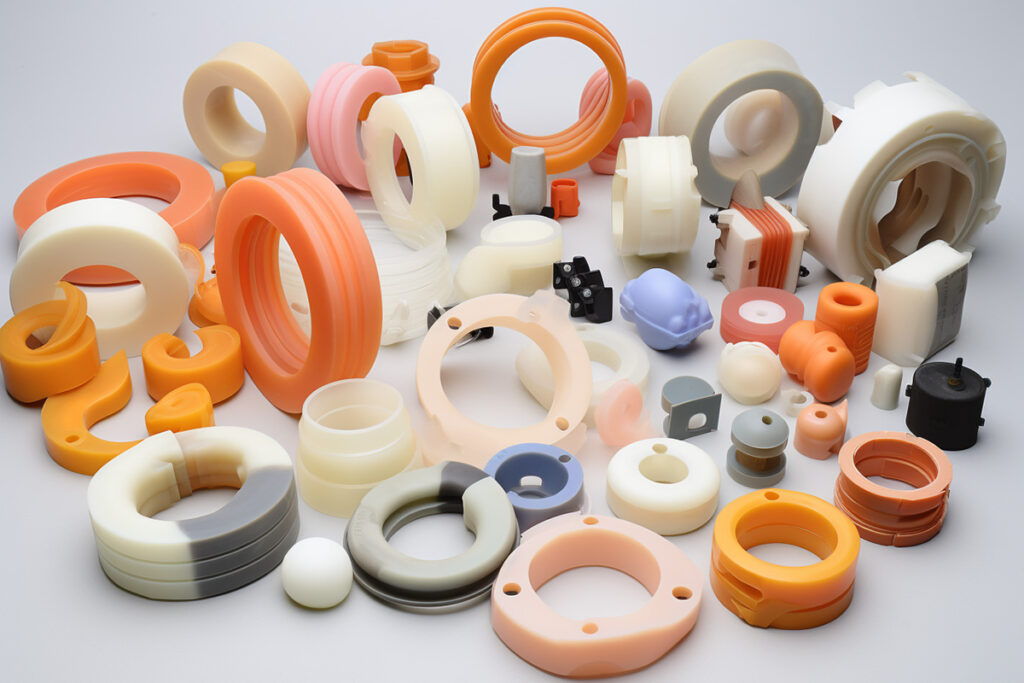 Look no futher than Armstrong if you are looking for a well-established and reliable provider of custom elastomer products that cater to the unique needs of your application.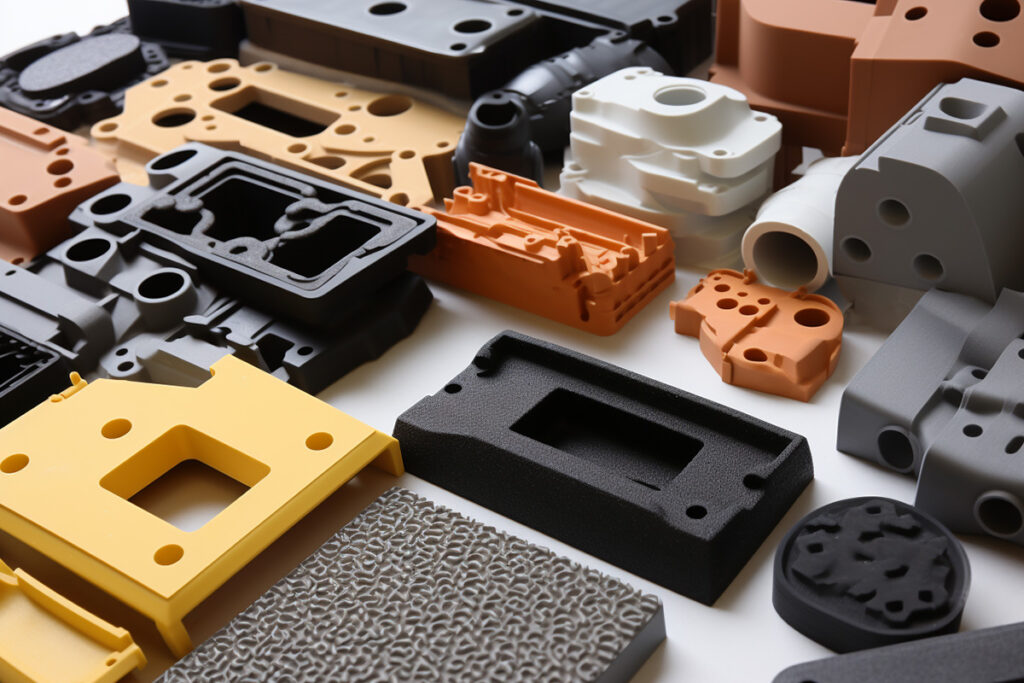 At Armstrong, we provide customers with complete turnkey solutions for particle foam manufacturing, from the initial design phase to production.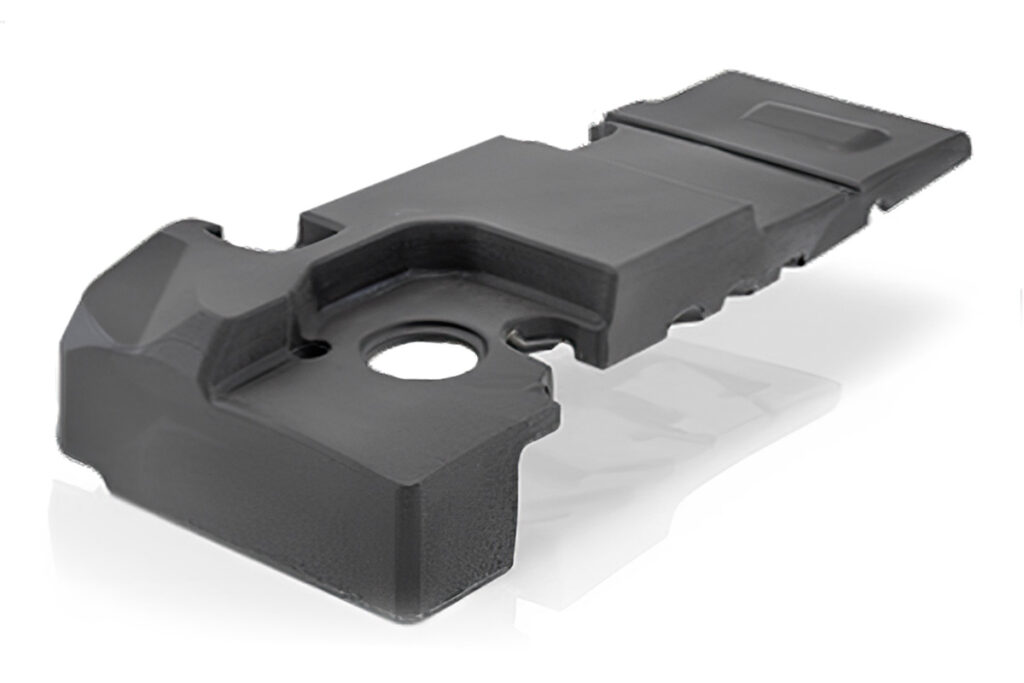 Reaction Injection Moulding
With our expertise and attention to detail, you can trust us to deliver custom molded foamed parts of exceptional quality that are highly functional and durable.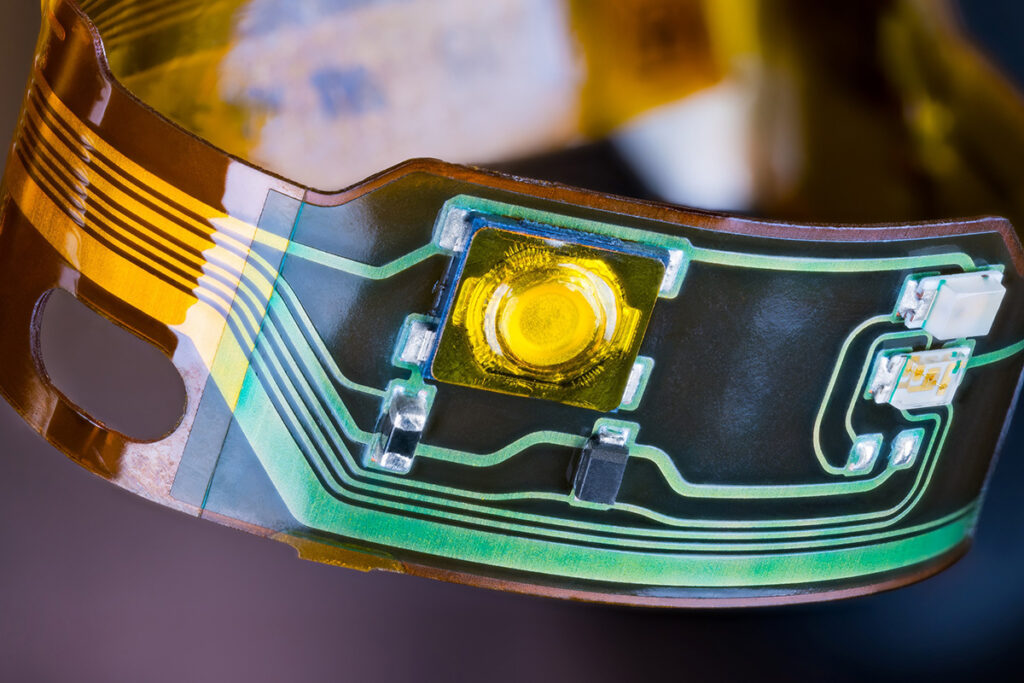 Trust us to deliver superior and innovative customized printed electronics solutions that are designed to meet the most rigorous requirements.