Shaping Your Ideas Into Reality With Thermoforming
For more than a decade, Armstrong has been providing customers with unique and innovative thermoformed foam solutions.  With our combined custom design services with specialized production capabilities, we can provide solutions that are able to meet your most complex product needs.  We also provide comprehensive support services throughout the production process to ensure quality standards and cost efficiencies are met.  If you're looking for a partner that you can trust to provide the best possible solutions, then Armstrong is the right choice for you.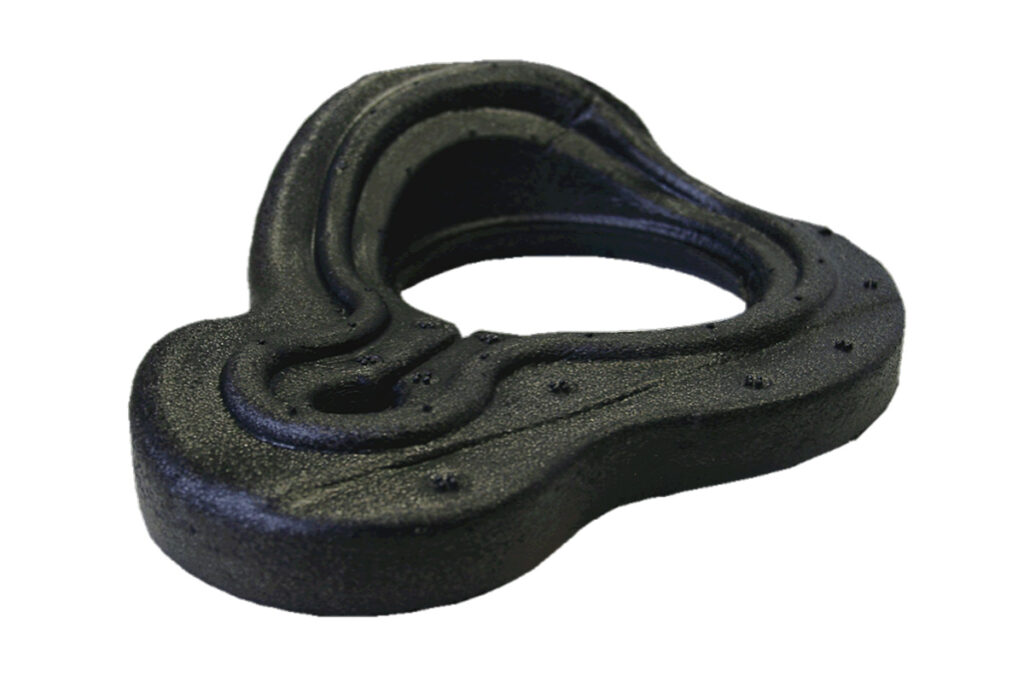 Our Capabilities
Our foam thermoforming process capabilities include heat process forming, vacuum forming and twin-sheet thermoforming. Each process provides formed parts with unique characteristics.
Heat Press Forming
Material is pressed by male & female mold via pressure & temperature
Features: Excellent choice for producing high volume 3D thermoplastic foam, film and non-woven fabric with complex feature requirements
Materials: Polyethylene Foams, EVA Foams, PVC Foams, PU Foams, Nonwoven Fabrics, TPU Films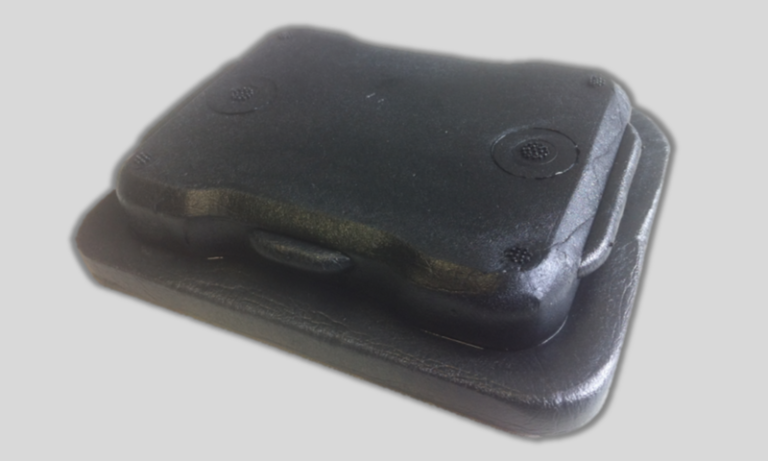 Vacuum Forming
Pre-heated material is drawn onto a tool contour via vacuum
Features: Excellent choice to produce a uniform thin wall of 3D hollow parts of various materials in a short lead time
Materials: Polyethylene Foams, EVA Foams, PVC Foams, Plastic Films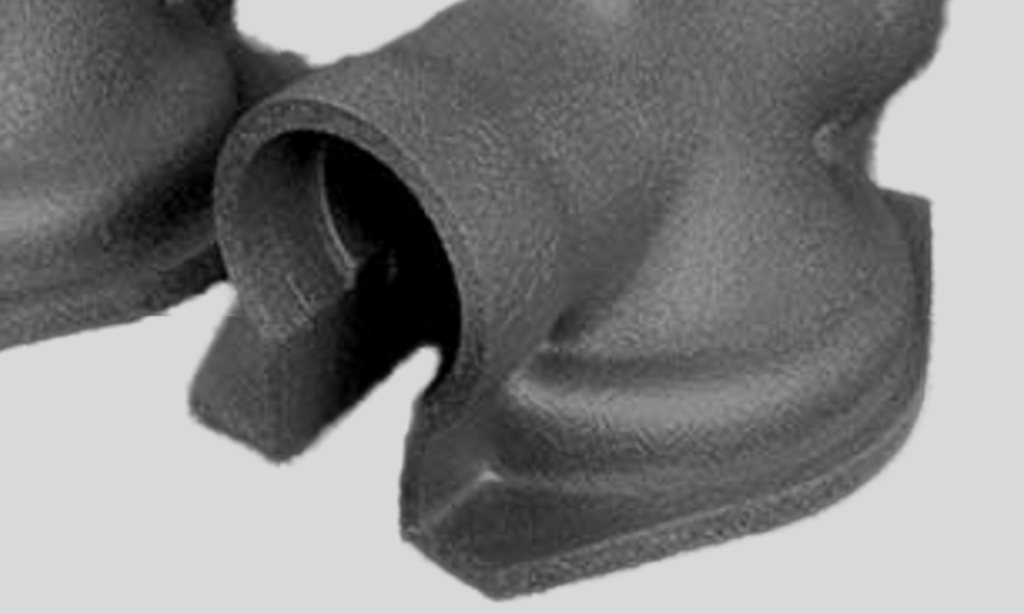 TwinSheet Forming
Two sheets of material are heated and formed simultaneously or sequentially and then pressed together
Features: Excellent choice for products that requires 3D hollow foam parts with formed features on both ends without secondary bonding requirement
Materials: Polyethylene Foams, EVA Foams, PVC Foams, Plastic Films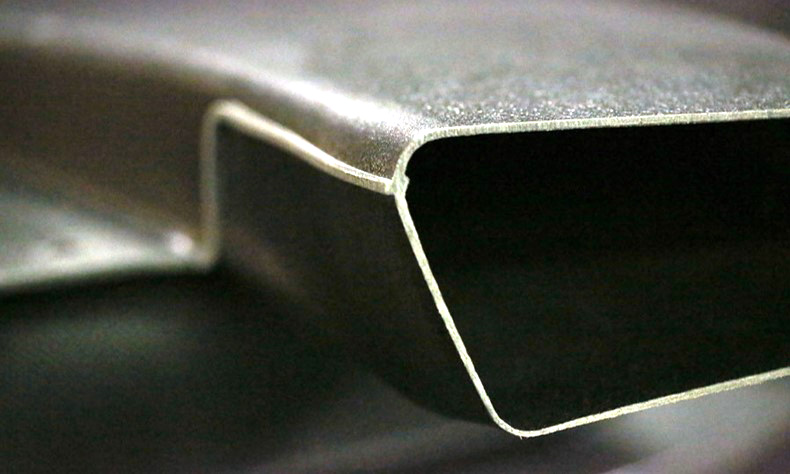 Applications
Depending on applications, the foam material selected can be thermoformed and shaped to meet the exact requirements.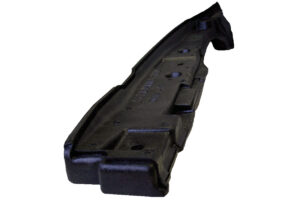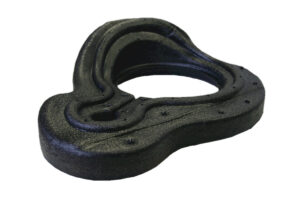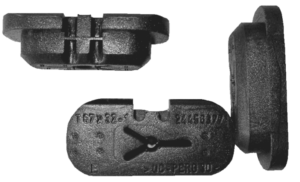 Applications
Seals, gaskets, product padding, liner pads, insulation parts, cushions
Requirements
Lightweight, flexible, acoustic dampening, thermal insulation, vibration dampening, shock absorption
Materials
PE foam, PP foam, EVA foam, Polyurethane foam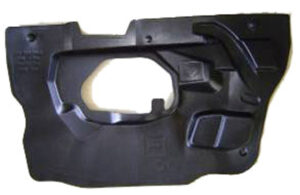 Applications
Seals, insulation sleeves, trays, containers
Requirements
Lightweight, flexible, acoustic dampening, thermal insulation, vibration dampening, shock absorption
Materials
PE foam, PP foam, EVA foam, PVC foam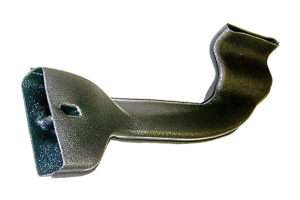 Applications
Requirements
Lightweight, flexible, exceptional acoustic dampening, low thermal conductivity, no water condensation
Materials