Recycled Materials for Inlay and Blister Packaging
Mitigate packaging environmental challenges with post-recycled content materials
Inlay and blister packaging are two types of packaging commonly used in various industries to protect and display products. Inlay packaging consists of protective inserts or trays placed inside larger containers to securely hold and safeguard products during transportation, often made from formed foam or plastic films. It is frequently utilized for delicate and valuable items such as electronics and jewelry.
On the other hand, blister packaging involves transparent plastic cavities heat-sealed to paperboard or foil backings, allowing consumers to see the product while providing tamper-evident security. Blister packaging is commonly used for small consumer goods like pharmaceuticals and electronics. Both types of packaging serve to protect and showcase products, making them essential for various industries.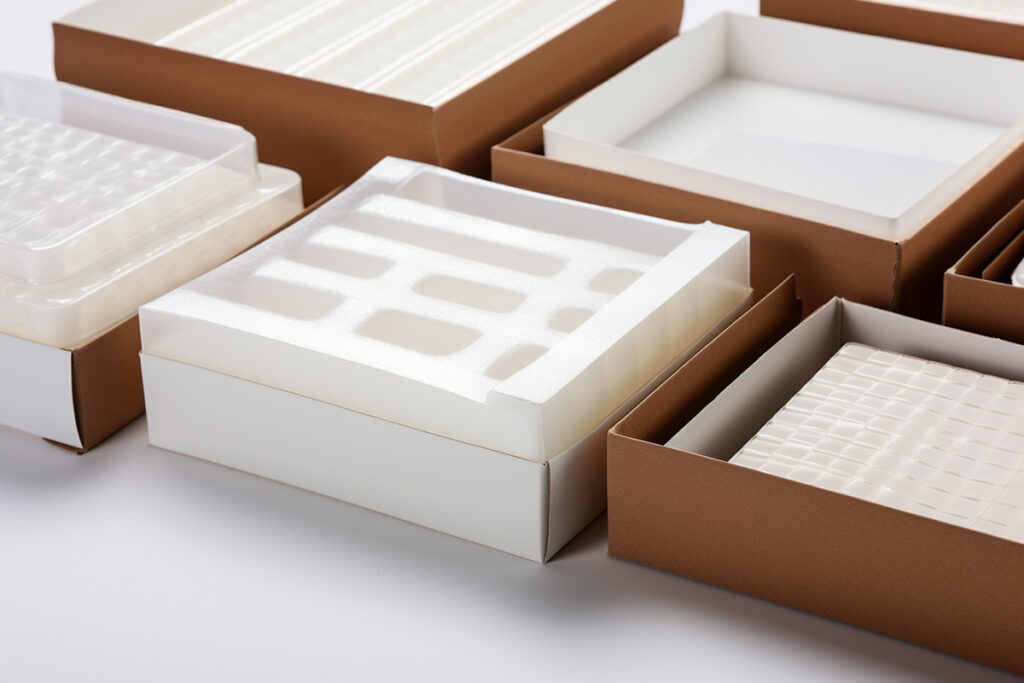 Inlay and blister packaging present environmental concerns due to their primary use of non-biodegradable materials, which makes recycling challenging and contributing to plastic pollution and waste. To address these concerns, one approach is to adopt the use of inlay and blister packaging materials with post-recycled content in the materials. 
At Armstrong, we offer a range of polymer films with post-recycled content which are specifically designed for vacuum forming these packaging solutions. These polymer films offer excellent properties for creating durable and protective inlay and blister packaging while minimizing the environmental impact.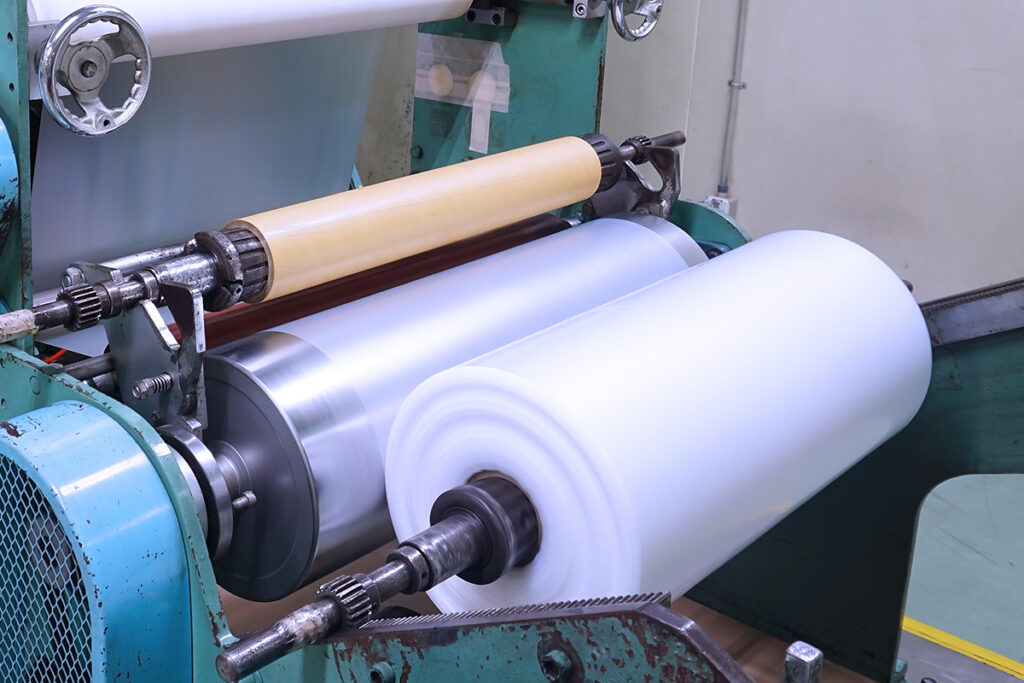 Applications
% Recycled
Colour
Thickness (mm)
Applications
% Recycled
Colour
Thickness (mm)
Applications
% Recycled
Colour
Thickness (mm)