Armstrong is the go-to for all your die-cut needs
Get the Perfect Solution with Custom Die-Cut Services
With over 50 years of experience in providing custom die-cut services to a wide array of industries, we have the technical expertise and know-how to provide you with the perfect die-cut solutions.
No matter what are your requirements, our team of experts will help you identify the perfect die-cut processes and materials to get the job done right.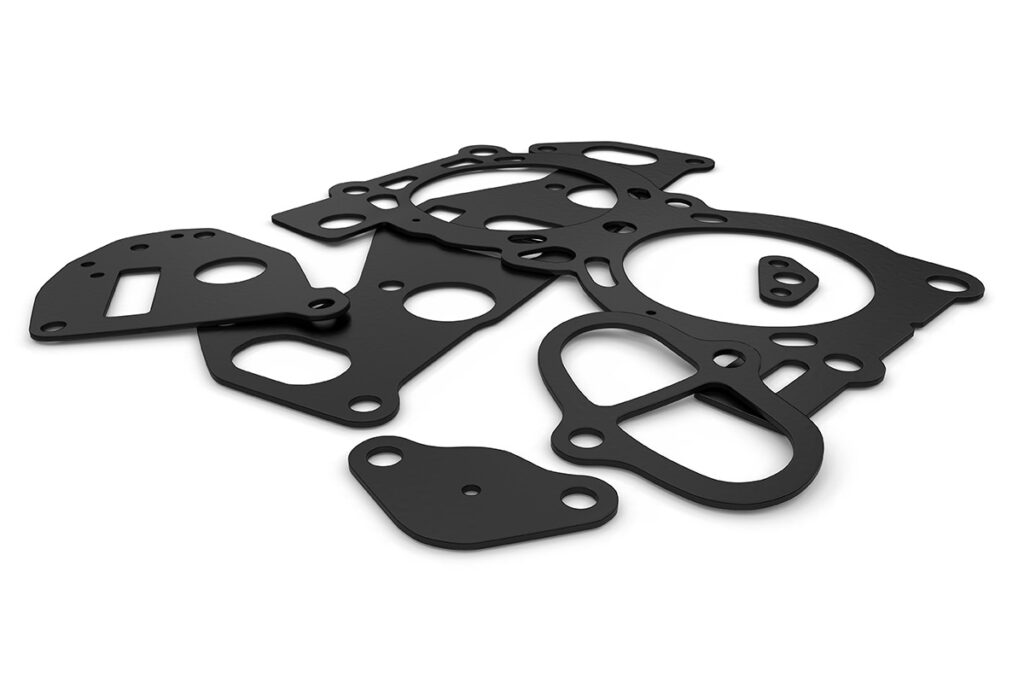 Our Die Cutting Capabilities
Armstrong has a broad range of capabilities which can be utilized to optimize the die-cut solutions to meet your requirements. We combine our advanced die-cut manufacturing processes with our material expertise and process know-hows to produce innovative die cut solutions which are cost-efficient and high quality for our customers from various industries. Our capabilities include:
Die-Cutting Methods
Armstrong has many different die cutting methods to handle many different materials from a wide variety of widths, lengths and thicknesses.
Types of die-cutting: Flatbed, rotary and progressive die cutting
Die cutting processes: Through cutting, kiss cutting, perforating, scoring, creasing, slitting
Die cutting sizes: Thickness: 0.05 mm to 5.0 mm; Length: up to 1,200 mm, Width: up to 1,000 mm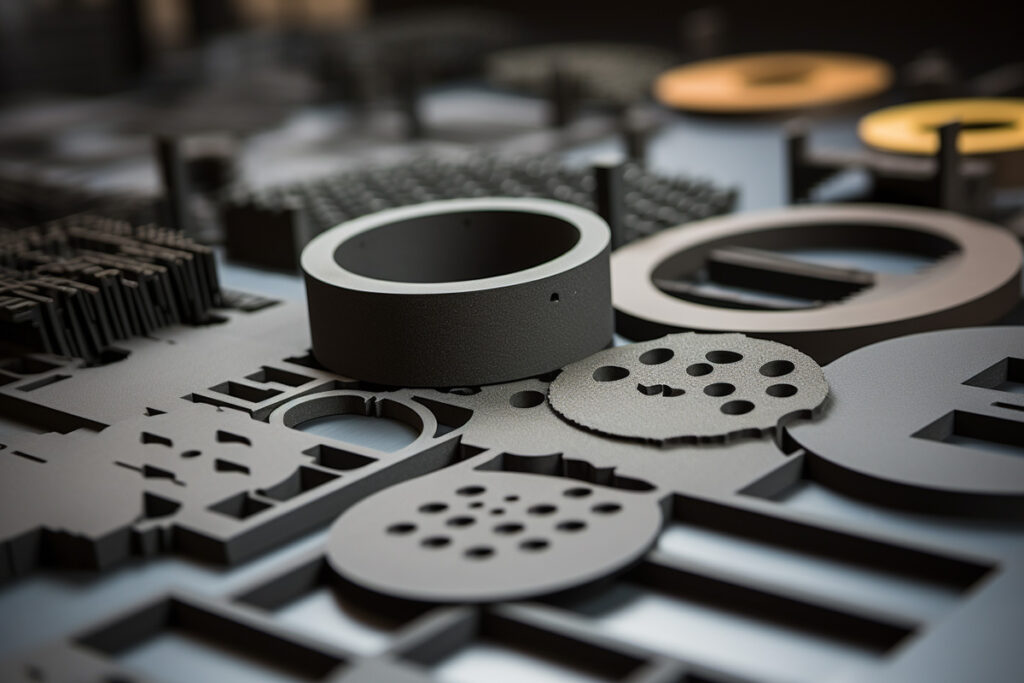 Applications
Depending on applications, the material selected can be die cut to meet the exact requirements.