Enabling Smarter, Safer & Greener Innovation
Asia's Trusted Partner in Innovative Foam, Film & Elastomer Solutions
Established since 1974, Armstrong Industrial Corporation is Asia's Trusted Leader in Noise, Vibration, Heat & Safety Management Solutions.
With more than 50 years of experience, Armstrong serves a diverse array of customers from the Automotive, Consumer & Industrial, Data Storage, Healthcare & Medical, Lifestyle and Retail & Office Productivity industries.
Sustainable, Reliable & Quality Manufacturing
Providing Value To Our Global Customers Through Ongoing Industry Research & Innovation.
Our vast engineering experience enables us to provide in-depth material sourcing, financing and supply chain expertise for every step. Through our transition to innovative technological solutions, we are poised to empower industries with game-changing technologies that push the boundaries of what is possible.
Quieter
Our advanced technology produces rubber & foam solutions that help control Noise emission
Cooler
Our expertise in Rubber & Foam technology aids in heat insulation
Safer
Sealing & safety integrity is protected with our innovative solutions

Lighter
With our technology, product weight can be reduced while improving efficiency & performance
Greener
Our relentless approach to develop eco-friendly solutions for a better environment
Dampen, Insulate, Seal and Cushion (DISC)
Asia's Trusted Leader in Noise, Vibration and Heat Management Solutions
With our diverse industry experience and expertise, we acquire knowledge from different industry needs in all Noise, Vibration and Heat challenges. Our multi-industry knowledge serves as a platform to create unique solutions for all of our customers.​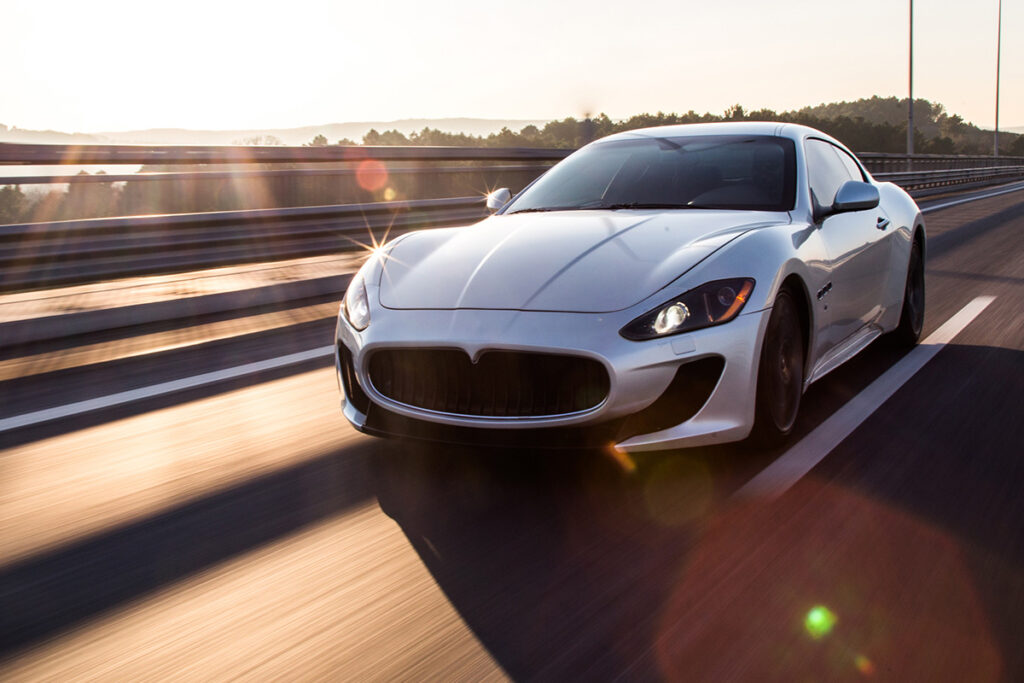 Transportation & Mobility
We support the Global OEMs by providing efficient localisation and quality services to address the industry's toughest mobility challenges.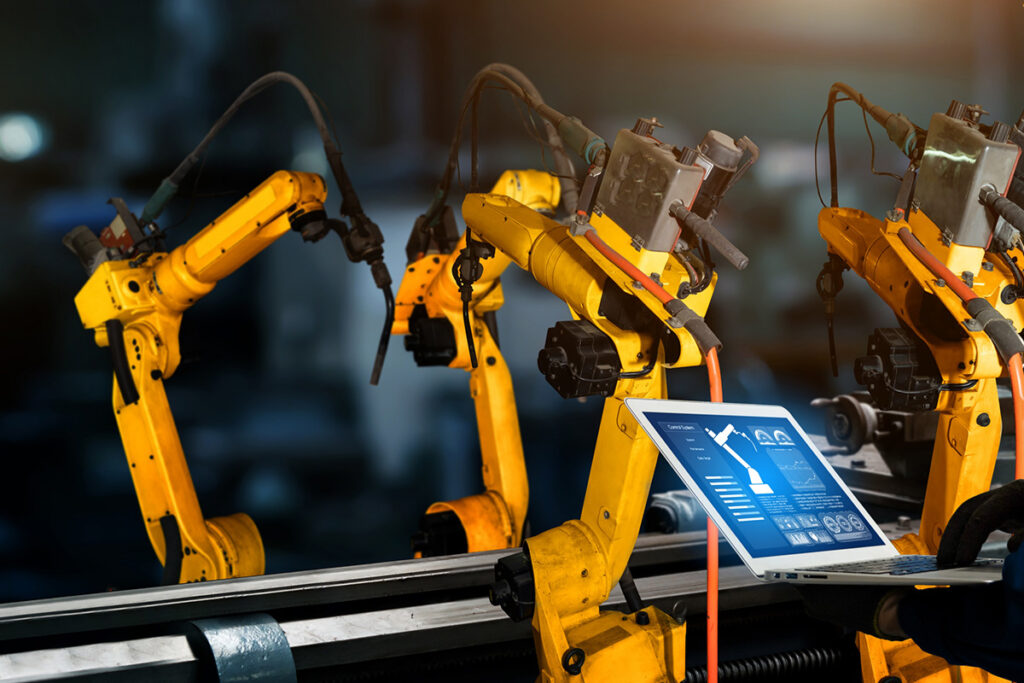 With a deep understanding of industrial processes and challenges, we offer innovative solutions that optimize efficiency, enhance productivity, and drive sustainable growth.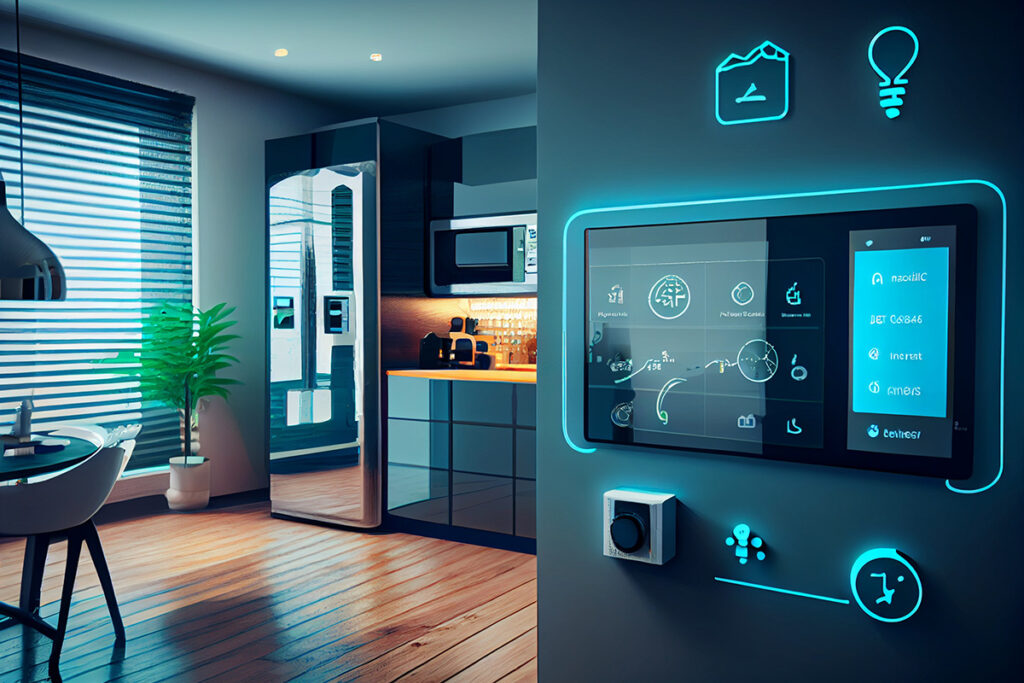 We keep pace with dynamic, fast-moving and high consumer demand industry by constantly expanding our product offerings to customers.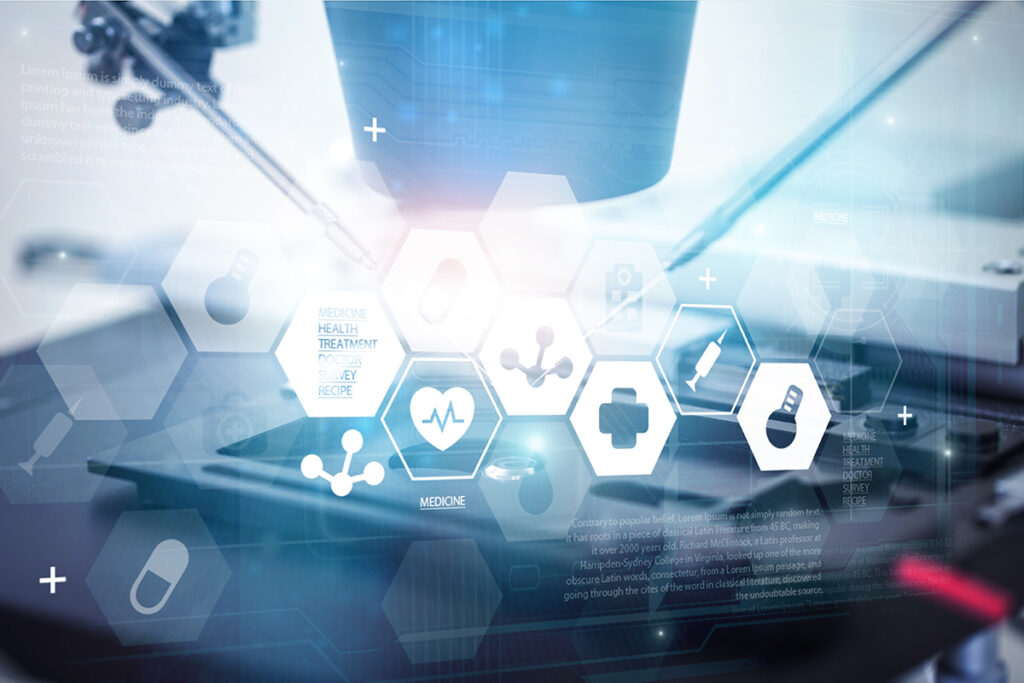 We collaborate with medical professionals and industry experts to develop cutting-edge medical devices, optimised healthcare facilities, and integrated technology systems.
Some of our Global OEM Customers
Elevate your organisation's product offerings
Next-Gen NVHM Solutions for a Smarter, Safer & Greener Future
At Armstrong, we understand the changes and challenges of the Noise, Vibration, Heat & Safety landscape of today's world, and we're committed to provide solutions to meet this growing critical need. We're passionate about what we do and are dedicated to help make the world a more pleasant place to live in.

Receive an accurate quote within 3-5 days when you fill out this form. Or, give us a call: +65 6804 9623