Engineering A Greener Tomorrow​
Our Sustainable Solutions
Our sourcing teams consistently assess our supply base to ensure that we offer a comprehensive range of sustainable materials. Concurrently, our engineers collaborate both internally and with clients to create products that have a reduced environmental impact. Our sustainable solutions include: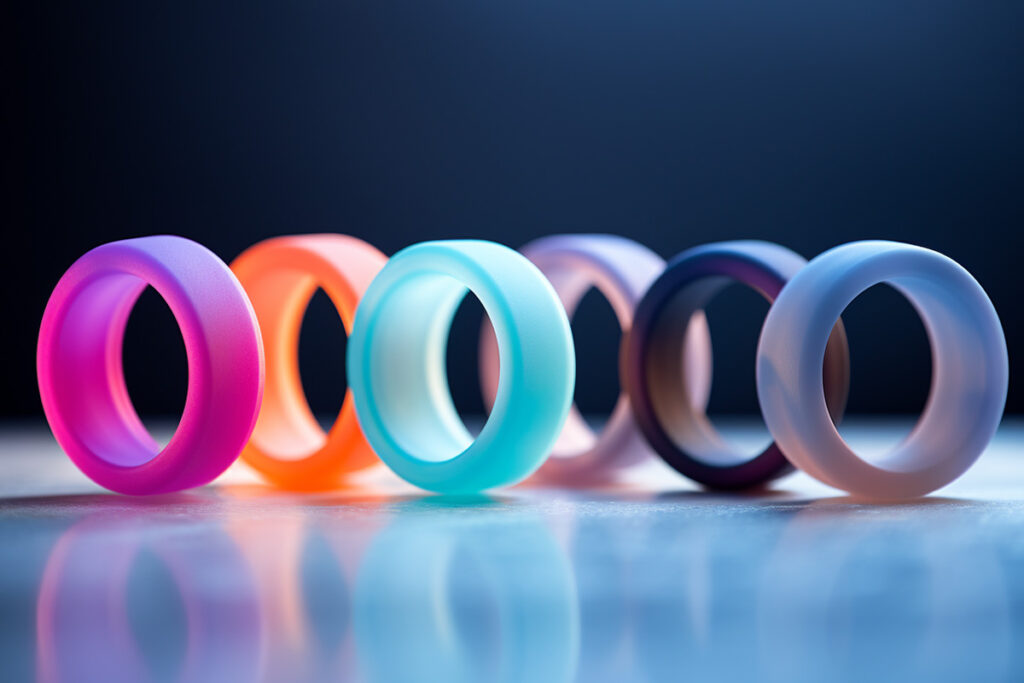 Re-engineered Silicone Rubber
Silicone rubber compound with 15% post-recycled content.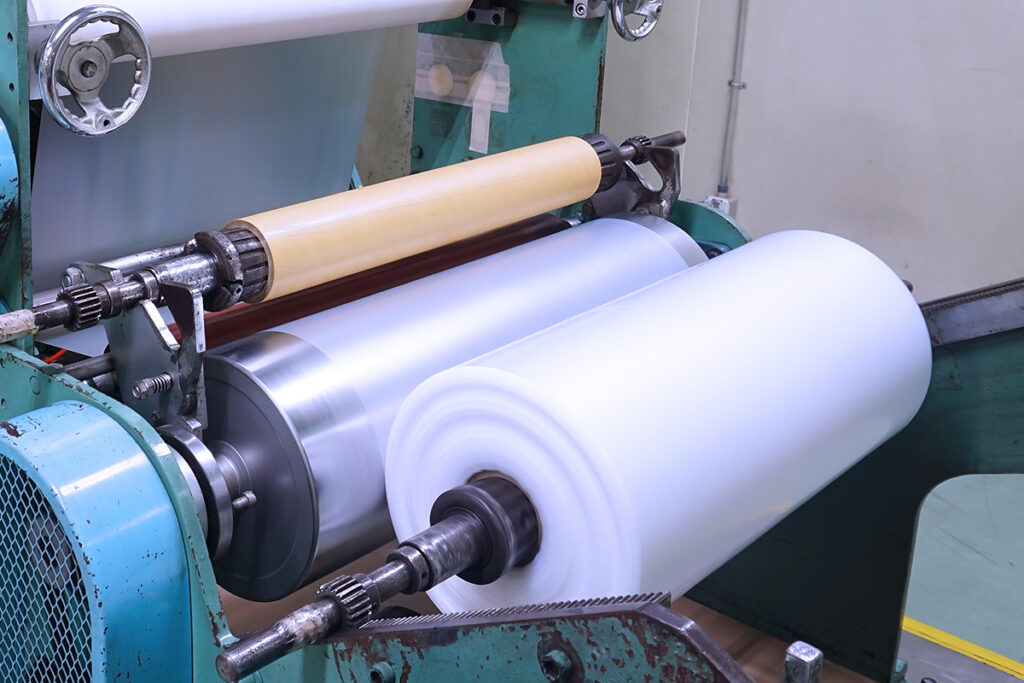 Recycled Materials for Inlay and Blister packaging
Inlay and blister polymer films for vacuum forming with 30% post-recycled  content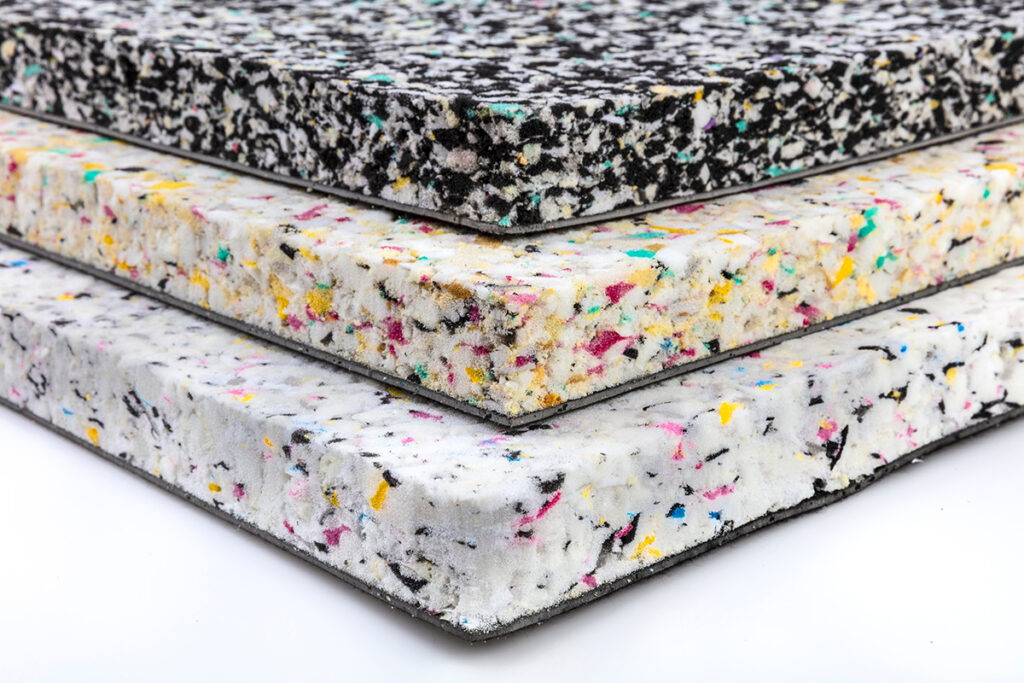 Eco-friendly  Polyurethane (PU) foam made from reclaimed  and scrapped PU foams.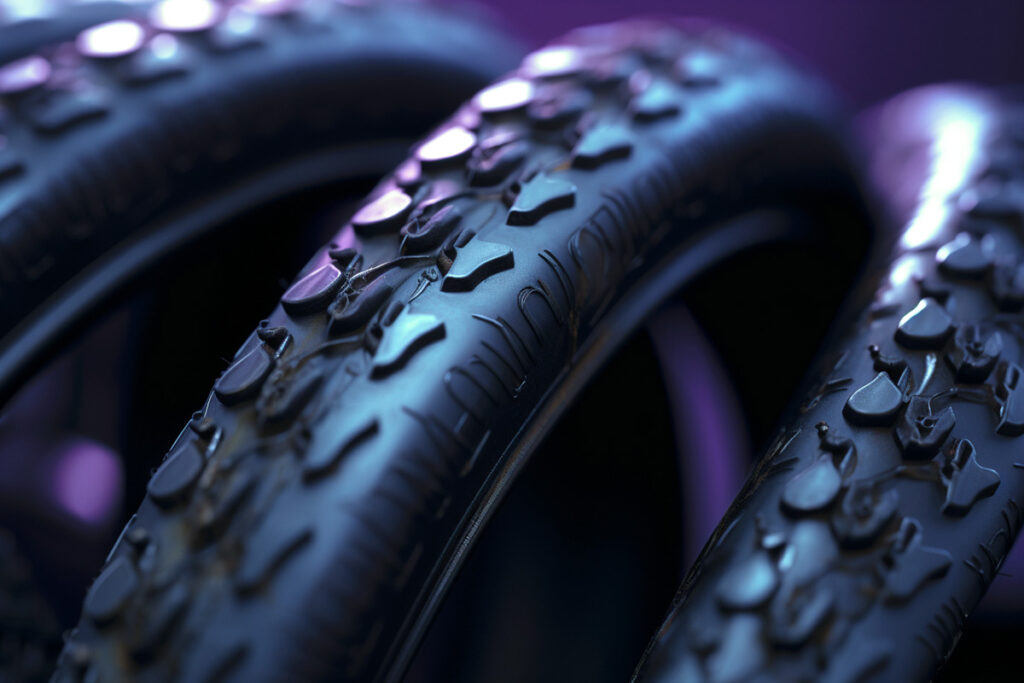 Elastomers with Bio-based Fillers
Bio-based and fully sustainable fillers for elastomers.