Lightweight, Strong, and Versatile
In the particle foaming process, products are created using thermoplastic foam beads that are expanded and fused together in a heated mould.  Products created using particle foams are distinguished by their extremely lightweight, high dimensional accuracy and strong 3D–shaped construction that can take nearly any form.  In addition to that, particle foam products have high energy adsorption at impact, low thermal conductivity and acoustical insulation. Particle foam products are also very cost-effective due to their efficient use of materials during manufacturing. In Armstrong, we provide customers with complete turnkey solutions for particle foam manufacturing from the initial design phase to production.  With our extensive experience and know-how, we assure customers of the best possible results.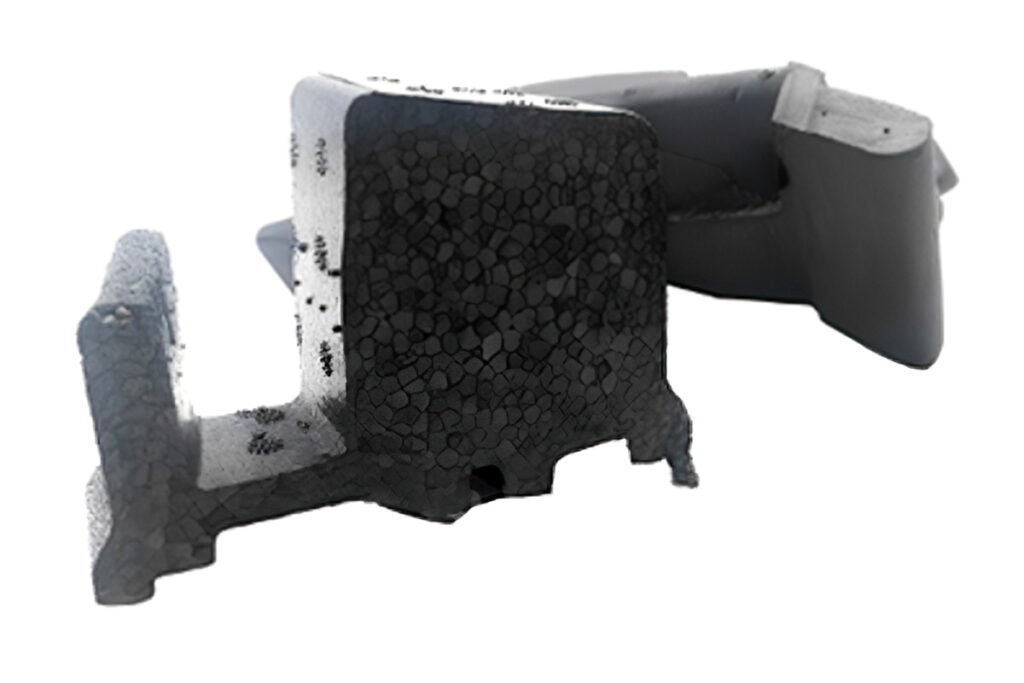 Our Capabilities
Armstrong has been providing high-quality particle foam parts to our customers for over a decade. We have a long-standing reputation in the industry for being able to deliver the best solutions to our customers, and they trust our abilities to fulfill our commitments.
Particle Foam Moulding Capabilities
Manufacturing
• Production of moulded parts up to a size of 1,200 mm x 1,800 mm and density from 20 – 200 kg/m3
• Moulding of dual-density sections within a single part for different functions
Insert Moulding: Production of particle foam parts with plastic inserts, metal brackets and wires moulded directly into the parts for sub-assemblies
Lamination & Coating: Coating and lamination of a variety of materials onto particle foam parts for functional and aesthetic purposes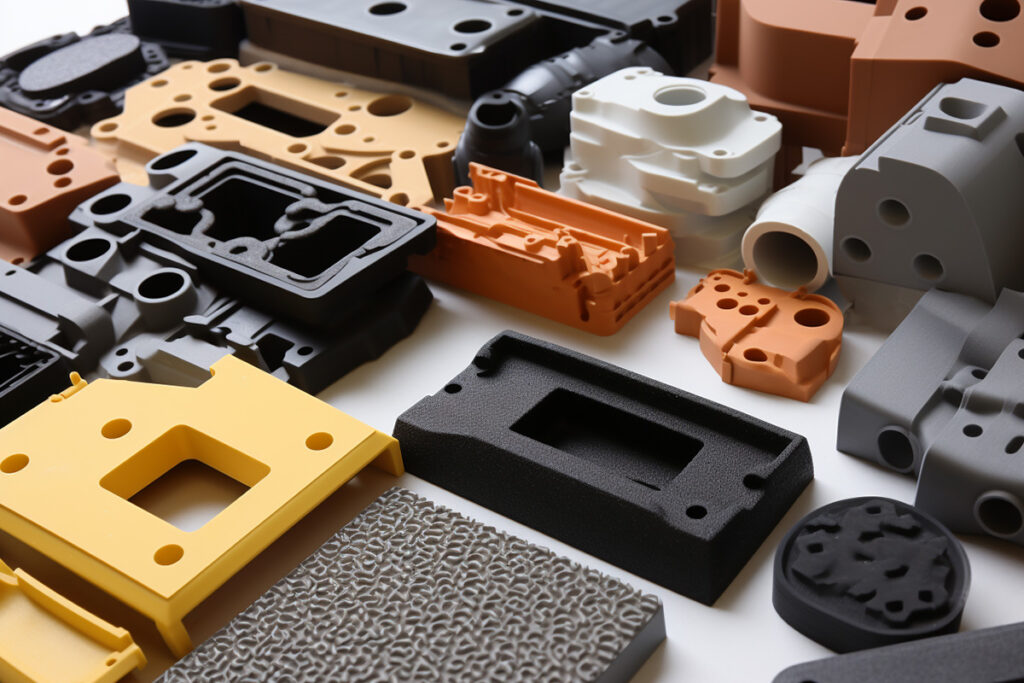 Applications
Particle foam consists of foam beads which can be made from various thermoplastics. The most commonly used particle foam materials are Expanded Polypropylene (EPP), Expanded Polystyrene (EPS), Expanded polyethylene (EPE) and Expanded Thermoplastic Polyurethane (E-TPU). Depending on the applications, Armstrong is able to recommend the most suitable particle foam materials.
Shock Absorption / Protection
Appliances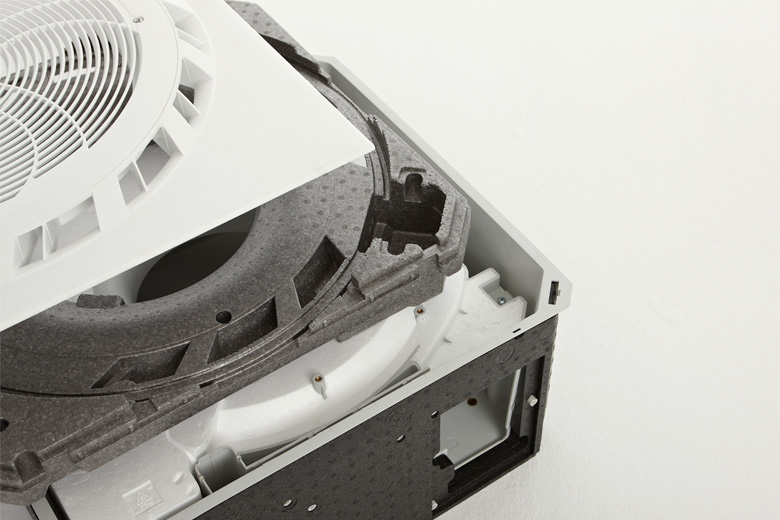 Products
Internal & External Housing for Appliances
Industries
Applications
Structural Parts, Shock Absorption
Materials
Packaging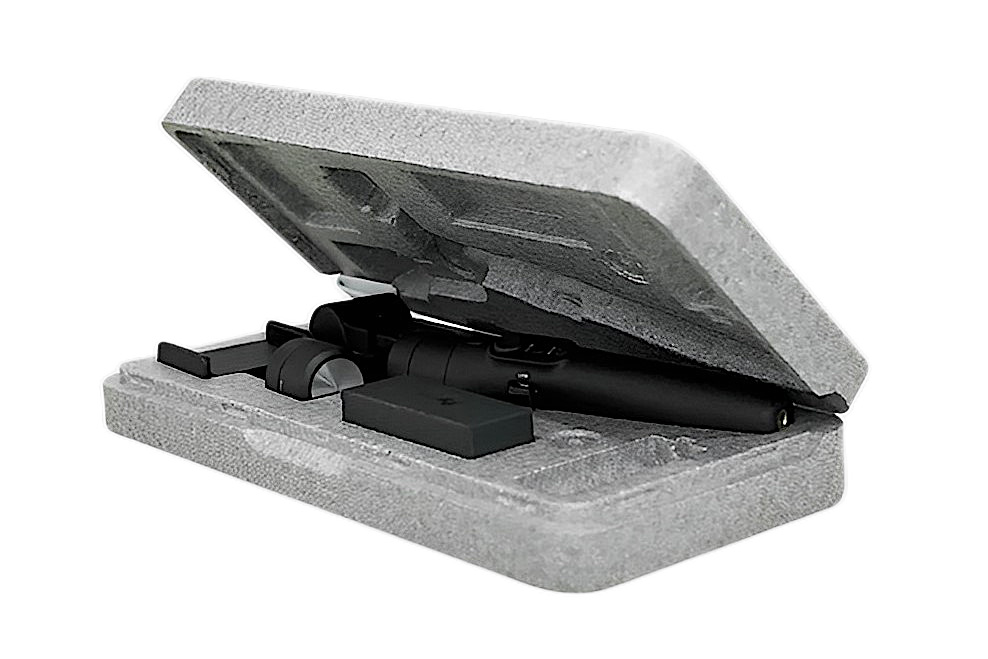 Products
Industries
Applications
Materials
Sports Equipment
Products
Shoes, Helmet, Body Padding, Mat, Bicycle Seat
Industries
Applications
Design & Shape, Shock Absorption
Materials
Automotive Parts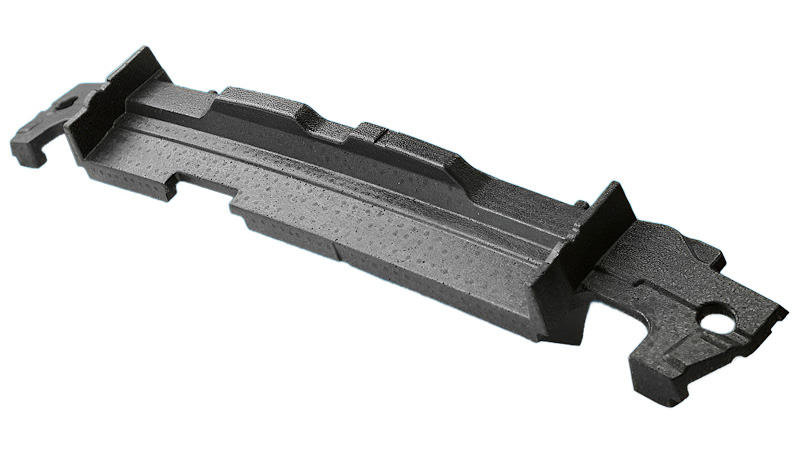 Products
Bumper, Side & Head Impact Components,  Seat Components, Knee Bolster, Battery Pack
Industries
Applications
Structural Parts , Shock Absorption, Weight Reduction
Materials
Vehicle Components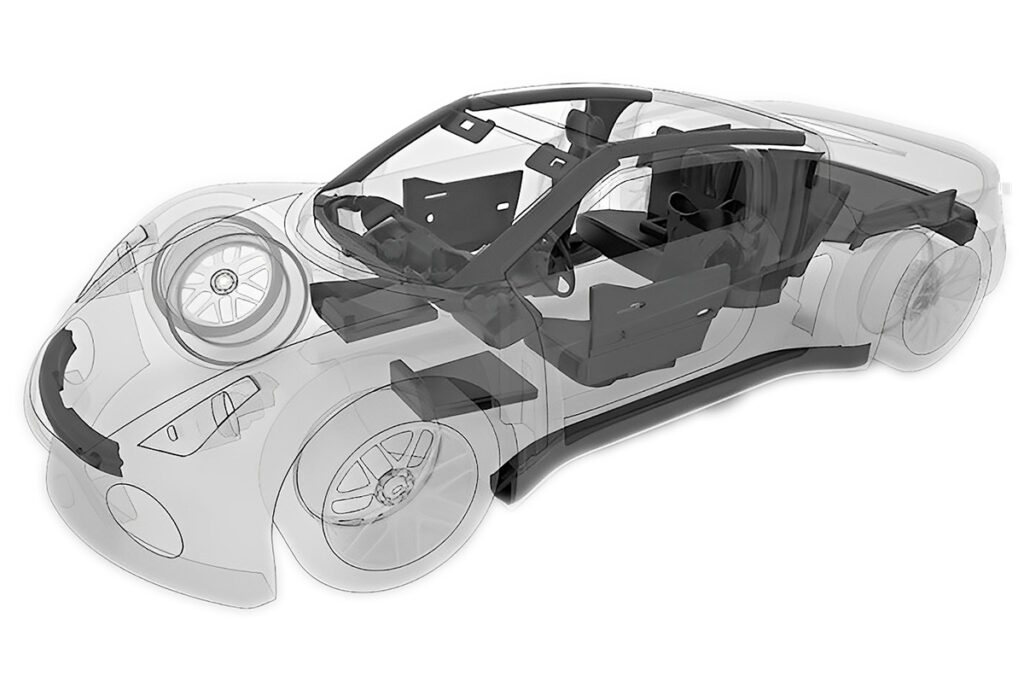 Products
Seating components, Trunk systems, Storage System, Instrument Panel Fillers, Steering Column Fillers, Pillar Area Fillers, Floor Space Fillers, Seats, Trim Panel, Arm rest, HVAC
Industries
Applications
Structural Parts, Weight Reduction
Materials
HVAC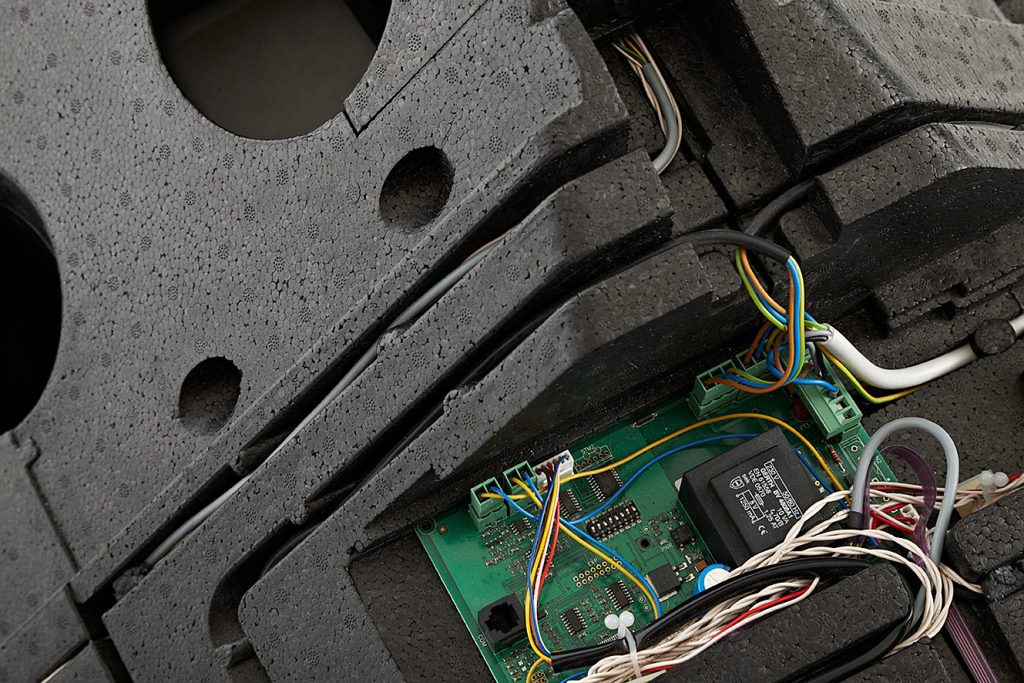 Products
Internal & External Housing for Pumps, Boilers, Heat Exchangers and Control Mechanisms
Industries
Retail, Industrial, Automotive, Aerospace
Applications
Structural Parts, Insulation
Materials
Battery Packs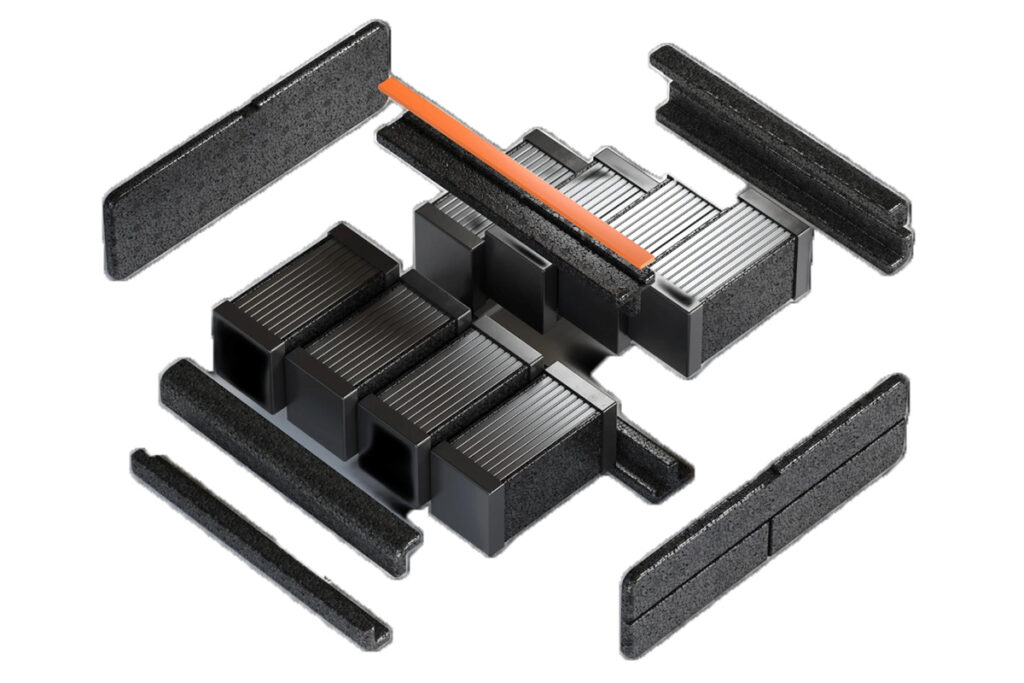 Products
Battery Packs for automotive and e-mobility devices
Industries
Retail, Industrial, Automotive, Aerospace
Applications
Structural Parts, Insulation
Materials