Electronic Products & Appliances
Noise, Vibration & Harshness Solutions
Armstrong understands that minimizing Noise, Vibration & Harshness levels is crucial in creating a seamless and enjoyable user experience in electronic products and home appliances. With our utilization of advanced materials and innovative techniques, our custom foam, film, and elastomer solutions are precisely engineered to provide optimal NVH performance, enhancing user comfort and satisfaction.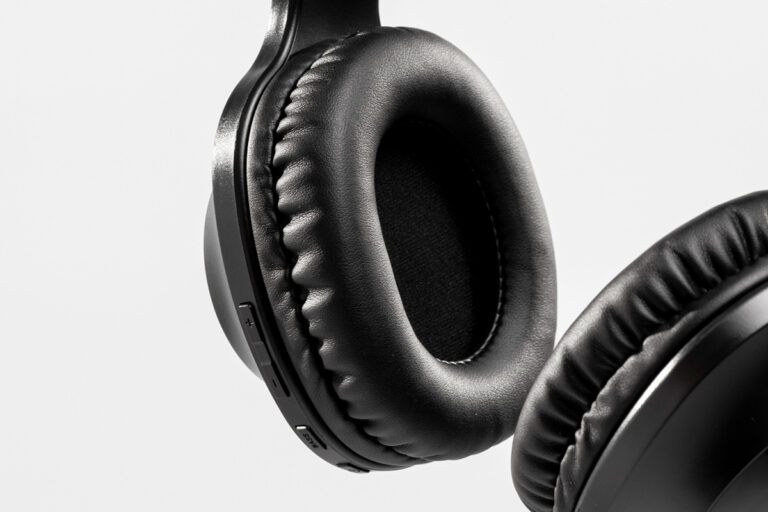 Headphone earcup padding
Requirements
Soft, hypoallergenic, and capable of effectively sealing out external noise. Able to conform to the shape of user's ears and regain its shape after use.
Durable and able to withstand regular use without excessive wear and tear
Moisture and sweat resistance for headphones intended for active use or sports applications
Solutions
Process: Elastomer Moulding;   Materials: Silicone
Process: Reaction Injection Moulding;   Materials: PU
Elastomer overmold for grips & handles
Requirements
Absorb and reduce vibrations to minimize discomfort and fatigue for user
Improve grip and prevent slipping
Compatible to the substrate material of the grip, handle, cover or sleeve
Depending on intended use, may require chemical resistance, temperature resistance, and UV resistance
Solutions
Process: Elastomer Moulding;   Materials: Silicone
Vibration dampening pads
Requirements
Reduce vibrations(low or high frequency) and noise generated by equipment by absorbing, reducing and stopping transmission of unwanted frequencies and vibrations
Ability to work under various user environments as required, whether exposed to extreme temperatures or harsh chemicals or damp environment, etc.
Solutions
Process: Die cut;   Materials: PU foam, PE foam, EPDM foam
Process: Heat Press Forming;   Materials: PE foam
Process: Reaction Injection Moulding;   Materials: PU